BROKERS
Brookridge Funding is pleased to work with an established network of brokers and other professionals.

The majority of Brookridge's clients are referrals from current clients, factors, asset based lenders, banks, lawyers, accountants and business consultants as well as brokers. Brookridge is a member of the Tournament Management Association and the international Factoring Association and as such can help your client's structure their financing to the best advantage.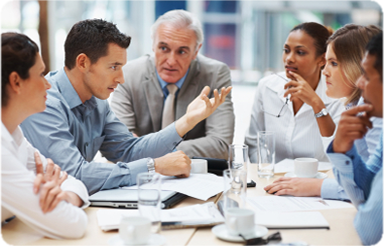 It's easy to get started.
Call Michael Hilton, John McNiff or David Seelenfreund at 203-790-7301
E-mail Brookridge at info@brookridgefunding.com
Brookridge Funding will involve you in the process with your clients throughout if desired.
Referring brokers receive a check and statement every month for the previous month, for the life of the account.
We look forward to hearing from you!